This program designed for swimmers  ages 7 and up wishing to develop their basic artistic swimming skills. Swimmers will be introduced to new ways to move in and out of the water, developing physical and aquatic literacy, and developing teamwork skills following the AquaGo! Program.
Swimmers will be grouped into teams reflecting their ages, strengths, and skills. With an AquaGo! Trained coach, they will develop a team routine using the skills they have learned and developed.
KAS will offer (2) 14-week sessions for the 2023-2024 season.
Have a swimmer younger than 7? Check our our Mini Program!
Learn more about the AquaGo Program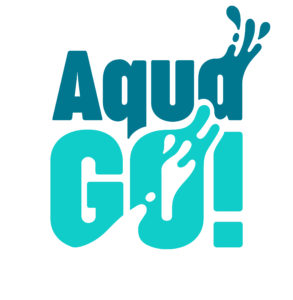 SESSION 1
Aqua Go Program for ages 7+, Runs for 14 weeks. Starts in October 2023.
Registration
Opens August 16th
Thursday Night Program*Waitlist
6:30-7:30pm at Ptbo Wellness Center
Saturday Night Program
4-5PM at PTBO Wellness Center
Sunday Night Program
4-5PM at PTBO Wellness Center
Training time
1 hour
Cost
$425 plus $21.50 OAS/CAS Fee
Spaces are limited.
SESSION 2
Registration
TBD
Sunday Night Programs
Thursday Night Program
Friday Night Program


Training time
1 hour
Spaces are limited
KAS is committed to supporting a diverse and inclusive membership by providing accessible programming for swimmers of different ages and abilities.  The club supports recreational, regional league and competitive programs.