Ontario Artistic Swimming
Ontario Artistic Swimming, the Provincial Sport Organization (PSO), is the sport body that oversees synchronized swimming in the province of Ontario. Member Clubs offer recreational programs as well as Regional, Provincial and National Competitive programs. Community partners offer entry level AquaGo! and recreational programs. Master Club and Varsity League programming are also available.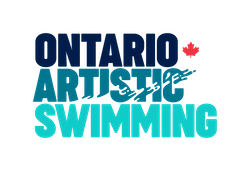 Canada Artistic Swimming is a volunteer-based organization with a professional staff based in Ottawa, and is responsible for the development and operation of the sport through a wide variety of programs. These programs encompass research and development; marketing and communications; participation; athletes, officials' and coaches' development; and competitions. The association, formerly Synchro Canada, is the single national governing body for artistic swimming in Canada and also coordinates the activities of the eleven provincial sections.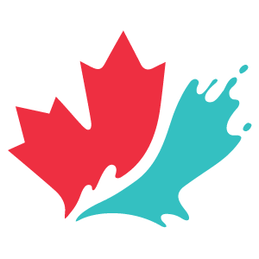 FINA is the international governing body for water sports and is responsible for overseeing the development of figures (FINA manual) and figure groups.